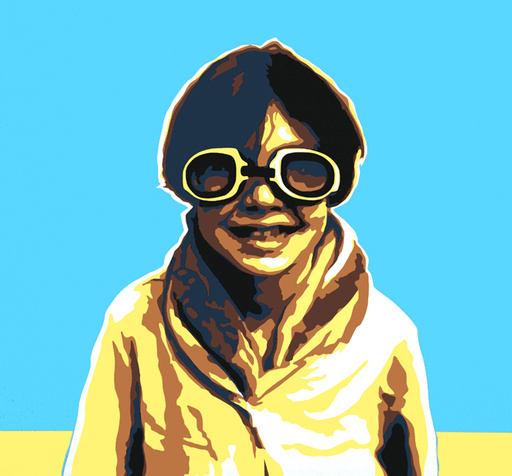 Born in 1960, I have always enjoyed image making, whether the process is drawing, painting, or photography. My first photographs date back to when I was nine years old, and was the proud owner of Kodak 127 roll film instamatic. Shooting mostly holiday scenics and friends, I then began to experiment painting lanscapes in oil when I was twelve. After completing art studies at school, I started work as a trainee artist for a busy London advertising studio. This provided practical experience in the technical skills of image making and design.
In 1994 I graduated from Anglia Ruskin University in Cambridge, England, with a first
class honours degree in Studio Art. My postgraduate study includes 'Enterprise,
Entrepreneurship and Innovation' (2008), 'Project Management' (2009), and 'Event
Design' (2010) at the University Centre Folkestone, England.
Following unviversity life, I have been busy working on mixed-media and printmaking projects and commissions from my studio at St.Barnabas Press in Cambridge until 2005, when a move to the beautiful south coast of England, enabled me to work from my home studio 'L'Atelier Blanc', and at my Creative Foundation studio in the heart of Folkestone's Creative Quarter. Working in partnership with local art groups we are developing a community arts facility in Dover, currently sited in the Charlton Arts Centre in the centre of town.
I am also currently busy looking after the website design and management for a number of our local art groups.

My artwork has been commissioned and represented in various publications, with solo and group exhibitions showing in the UK, France, Holland, Spain, Germany, Italy and the USA.
Solo exhibitions
2009 Collages, Bromley Arts Centre, Bromley, Kent
2008 Open Studios, SEAS, Deal
2008 In Natuura, Landmark, Deal
2003 Torsos, St. Barnabas Press, Cambridge
2000 Angles, Wisbech, UK
1999 CB2, Cambridge, UK
1999 Gallerie Sonnenberg, Stuttgart, Germany
Group exhibitions
2009 Folkestone Art Society Autumn Exhibition, Grand Hotel, Folkestone
2009 Labyrinth, Charlton Art Centre, Dover, Kent
2009 SEAS Open Studios, Ringwould, Ringwould, Kent
2008 Art A La Carte, The Grand, Folkestone
2008 A1, Horsebridge, Whitstable
2008 FAC Summer, Chimaera, Folkestone
2008 Margate Rocks, Margate, Margate
2007 Roman Canterbury, Gallery in The Friars, Canterbury
2007 Canterbury Art Fair, UCCA, Canterbury
2006 Brighton Art Fair, Brighton Pavillion, Brighton
2006 Great Art Fair, Alexander Palace, London
2006 Graffiti, Haddenham Galleries, Ely
2005 Printmaking 2005, Galeriazero, Barcelona
2004 Sculpture, Haddenham Gallery, Haddenham
2003 Cos 2003, Babyon Gallery, Ely
1999 Spike Island Printmakers, Bristol
1999 Contemporary Printmakers, London